Preliminary program (download)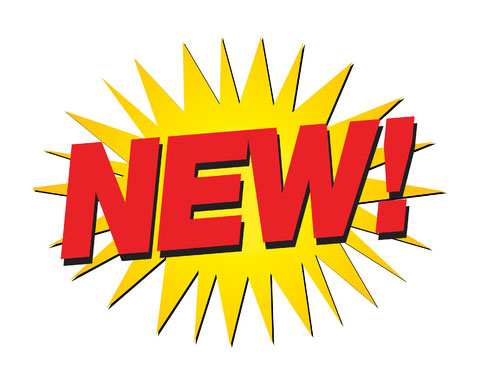 Plenary conferences : 45 Minutes.
Fabiana Arduini, University of Rome « Tor Vergata », Italy
Priscilla G L Baker, University of the Western Cape, South Africa
Chenzhong Li, Tulane University, New Orleans, USA
Luisa Torsi, University of Bari, Italy
Key-note lectures : 30 Minutes.
Zeynep Altintas, Kiel University, Germany
Camelia Bala, University of Bucharest, Romania
Christopher M.A. Brett, University of Coimbra, Portugal
Eithne Dempsey (to be confirmed), Maynooth University, Maynooth, Ireland
Anastasios Economou, University of Athens, Greece
Abdelhamid Errachid, University of Claude Bernard Lyon 1, France
Flavio Della Pelle, University of Teramo, Italy
Aldo Roda, University of Bologna, Italy
Khaled Nabil Salama, King Abdullah University of Science and Technology, Saudi Arabia
Mohamed Siaj, Université du Québec à Montréal, Canada
Koji Sode, University of North Carolina at Chapel Hill, USA
Oral presentations : 15 Minutes.
Poster presentations :
Maximum poster dimensions will be 90 cm wide/120 cm deep.
---
Meeting with Editors (20 Minutes)