To download the final program, Click here.
To download the book of abstracts, Click here
Plenary Conferences
---
Plenary Conferences Non-exhaustive list of keynote lectures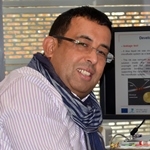 "A co-operative mHealth environment targeting adherence and management of patients suffering from heart failure"
Abdelhamid Errachid, Institute of Analytical Sciences, France.

"Microbial fuel cells: electroactive anodic biofilms for electrical energy production"
Naoufel Haddour, Central School of Lyon, France.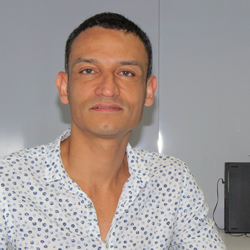 "Electrochemical nanobiosensors for diagnosis and monitoring of diseases"
Jahir Orozco Holguin, University of Antioquia, Colombia.

"Electrochemical DNA nano-biosensors devices for detection of drug resistance"
Hafsa Korri-Youssoufi, University Paris–Sud, France.

"Cancer Biomarkers Sensing Using Nanometric E-bioplatform"
Noureddine Raouafi, University of Tunis El Manar, Tunisia.

"Porphyrin based artificial olfaction systems"
Roberto Paolesse, University of Rome Tor Vergata, Italy.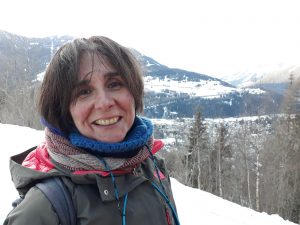 "Novel materials for electrochemical biosensing of nucleic acids"
Ilaria Palchetti, University of Florence, Italy.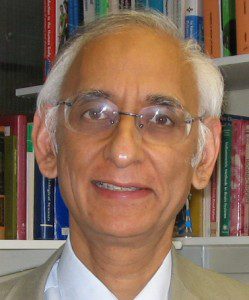 "Applied biosensing for the medical interface"
Pankaj M. Vadgama, School of Engineering and Materials Science, University of London, UK.
---
Meeting with Editors (20 – 30 minutes)
Aziz Amine (Biosensors & Bioelectronics journal)
Nicole Jaffrezic-Renault (Sensors and Actuators B: Chemical journal)
Pankaj M. Vadgama (Bioelectrochemistry journal)
---
Tips for young researchers (30 minutes)
" 
Mobility fellowships for post-doc researchers
"
" 
Communication skills
"
Stefano Cinti, –Department of Pharmacy, University of Naples Federico II.                                                                                             –Dissemination of Chemical Culture group, Italian Chemical Society.