resell seo
---
The Ninth International Workshop on Biosensors, organized by

Professor Aziz AMINE

,

Hassan II University of Casablanca

, will be held in
Merzouga (Morocco)

, from 09th to 11th October, 2019. This workshop will bring together experts and those who are interested in the themes of the workshop. It will include plenary lectures, Keynote lectures, oral and poster presentations. It follows the same aims as the previous workshops organized in Marrakech 2003, Agadir 2005, Fez 2007, Tangier 2009, Ouarzazate 2011, Essaouira 2013, Erfoud 2015 and Rabat 2017.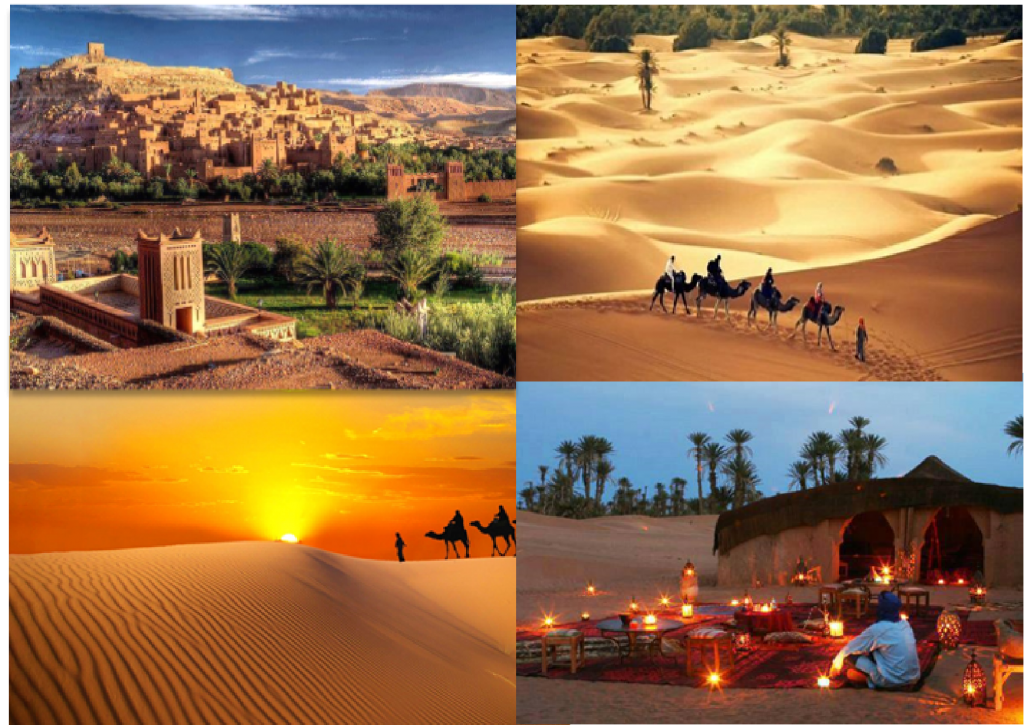 ---
INVITED SPEAKERS
Plenary Conferences:
Ritu Kataky, Durham University, U.K
Kevin W. Plaxco, University of California, Santa Barbara, USA
Non-exhaustive list of Keynote lectures:
Camelia BALA,

University of Bucharest

,

Romania

Naoufel Haddour, Central School of Lyon, France
Hafsa Korri-Youssoufi, University Paris–Sud, France
Noureddine Raouafi, University of Tunis El Manar, Tunisia
Roberto Paolesse, University of Rome Tor Vergata, Italy
Ilaria Palchetti, University of Florence, Italy
Khaled N Salama,

King Abdullah University of Science and Technology

(KAUST), Kingdom of Saudi Arabia
A. Amine, Chairman (Morocco), C.M.A. Brett (Portugal), G. Palleschi (Italy)
International Scientific Committee

A. Amine (Morocco)
L. Gorton (Sweden)
A. Merkoci (Spain)
C. Bala (Roumania)
J. Hart (UK )
E. Morales-Narváez (Mexico)
C.M.A. Brett (Portugal)
F. B. Ibrahim (Malaysia)
J. Orozco (Colombia)
E. Dempsey (Ireland)
E. Iwuoha (South Africa)
G. Palleschi (Italy)
Arzum Erdem (Turkey)
J-M. Kauffmann (Belgium)
N. Raouafi (Tunisia)
A.Errachid (France)
Y. Korpan (Ukraine)
N. Rozlosnik (Denmark)
O. Fatibello-Filho (Brazil)
Genxi Li (China)
W. Schumann (Germany)
K. Sode (Japan)
Abstract
A one-page abstract is required by June 28th, 2019 on the following topics:
Electrochemical biosensors
Optical biosensors
Nanobiosensors & nanomaterials
Label-free biosensors
Nucleic acid sensors and aptasensors
Enzyme-based biosensors
Immunosensors
Whole cell-based biosensors
Natural & synthetic receptors
Printed biosensors and microfabrication
Microfluidics
Commercial biosensors
The abstracts of 200-300 words (maximum 1 page A4 including references, single spaced in Times New Roman 12pt. within an area 15´24 cm) should be prepared as follows: Title: CAPITALS, one line space, Initials and Family names of authors, one line space: Author's affiliation and mailing address, one line space: Text, one line space: References.
Send your abstract via e-mail to Prof. Aziz Amine at (azizamine@yahoo.fr; a.amine@univh2m.ac.ma).
You will be notified upon receipt of your abstract. If you do not receive an e-mail notification after seven days, please fax the abstract to +212 523 315353.
Contributing papers will be accepted for the Final Programme only after registration of one of the authors.
Important Website Addresses
www.moroccopedia.com/visit-merzouga/
www.visitmorocco.com/index.php/fre/
PRESENTATIONS
Plenary lectures : 45 min
Keynote lectures : 30 min
Oral presentations : 20 min
Poster presentations: Maximum poster dimensions will be 90 cm wide/120 cm deep.
Important Deadlines
March 31st, 2019: Second announcement
June 28th, 2019: Submission of the abstracts
July 10th, 2019: Information to authors about acceptance of abstracts
July 24th, 2019: Early registration with reduced fee
October 09th-11th, 2019: Workshop